Have you ever wondered why many webmasters often take for granted simple SEO strategies such as "Anchor Text" creation? But just like choosing keywords it can be one of the most crucial steps when improving your search engine rankings.
Anchor texts are crucial in creating back links. It gives the user contextual and descriptive information about the web page in detail. It gives a clear link destination to users who wish to view your website from the website you're linking from. To know the value of each anchor text, simply checking its quality ranking on search engine algorithms gives you a brief look into its value.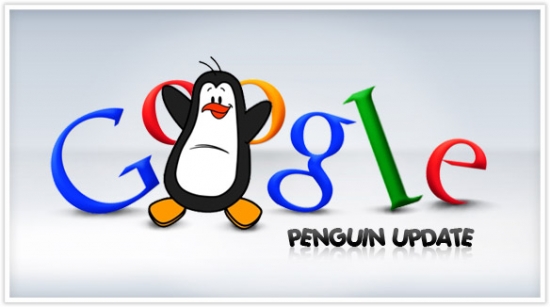 What Are The Recommended Styles For Anchor Text, Keyword, Naked URL And Brand Name?
Choosing an anchor text has become a hot issue ever since Google released its Penguin update on April 2012. This has left many SEO experts confused about what specific anchor text they should be targeting.
For this reason, webmasters have concentrated their efforts on creating anchor texts following Google's latest update. There are basically three formats that SEO professionals employ for creating quality anchor texts, these include keywords, naked URL and brand name.
Generic Keywords Anchor Text:
Many experts are still confused about the real value of anchor texts after Google's latest updates. Overusing the same keywords for anchor texts has gotten the ire of Google and has left many websites penalized.
Poor anchor text profiles such as repeated use of keywords have been labeled as low quality. Using generic keywords such "Click Here," "Check Here" are now being used to indicate a simple message that everyone can understand. This makes the use of "Generic Keyword Anchor Text" highly recommended.
Brand Keywords Anchor Text:
This type of anchor text style is similar to using generic keywords. Brand keyword anchor texts is simply using the names, brand name, product and other business representations that are used to link to another website.
This is a good practice because it represents the business that you are trying to get a link to. Without fighting hard for it to be ranked, it will naturally get ranked because it really explains the value of a given website. Before Google, this type of website will be given the chance to rate above others that are not naturally creating good content or confusing anchors that has no meaning.
Related Keywords Anchor Text:
Stuffing your content with keywords is never a good idea. And stuffing your anchor text profile with keywords is also highly discouraged. This could raise a red flag in the eyes of Google and leave your website penalized.
Using LSI or related keywords is a safer approach to keyword stuffing. Some say that these types of keywords should comprise 20 percent of your total link profile.
Naked URL Anchor Text:
Naked URL or simply using the website's address is another popular way of creating anchor texts after Google's Penguin update. Variations could also be used to create a more diverse link profile. Removing the "www" from the domain name for example is still considered a good way of creating naked URL anchor texts.